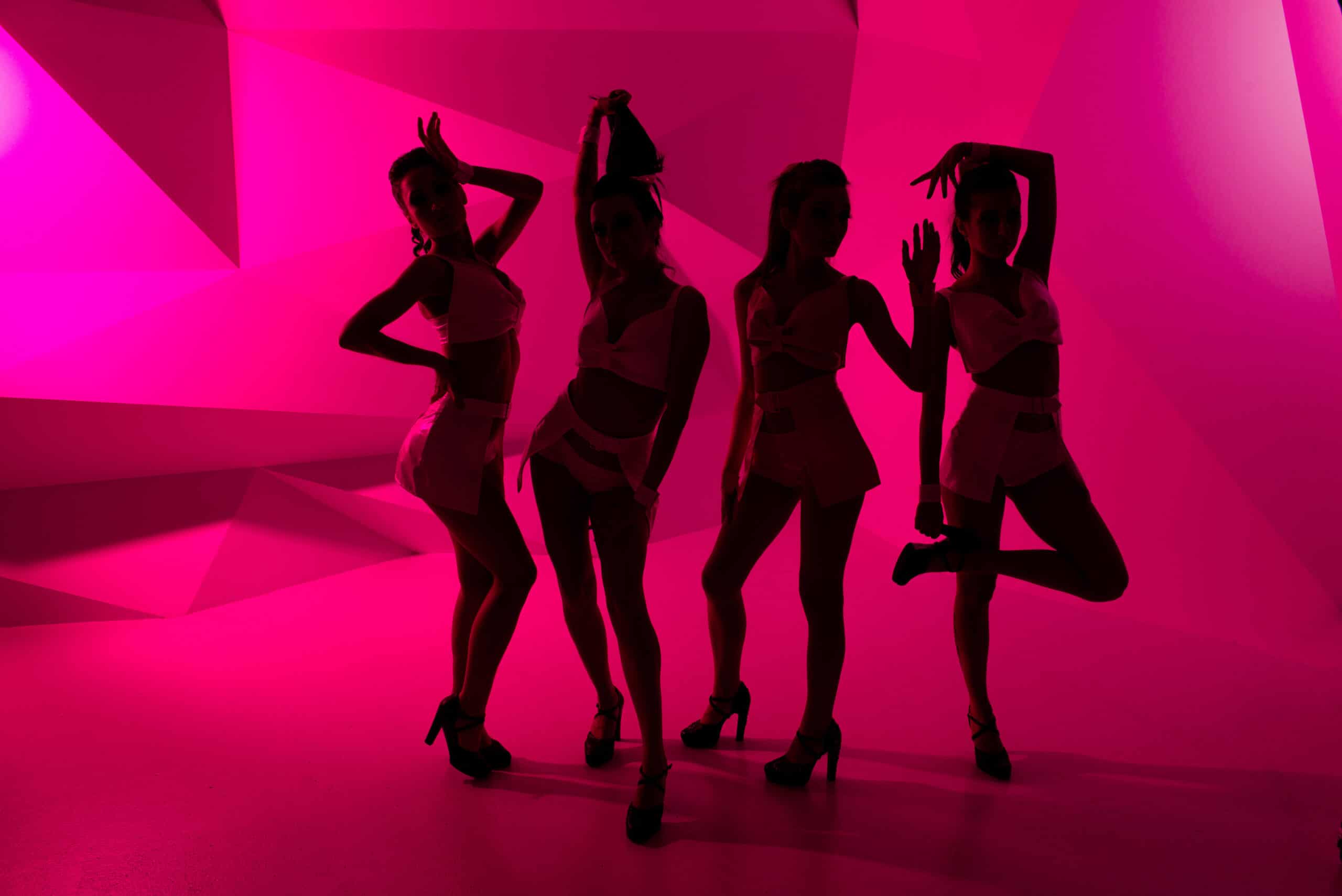 We appreciate the time, thought and care that our clients put into selecting and preparing for their encounters with our companions. We strive to go above and beyond in assisting you in arranging your plans to ensure you meet and enjoy time with a lady that will meet your hopes, expectations and fantasies.
Our team at Toronto Passions aim to provide a smooth experience from the booking process throughout meeting and enjoying your engagement with your companion. In efforts to ensure your expectations and desires are met and hopefully exceeded, we encourage our ladies to follow basic etiquette guidelines and appreciate and hope our clients do the same.
Encounters are much more mutually satisfying and enjoyable when both parties approach each other with mutual kindness, respect and consideration.
Tips for your Experience: